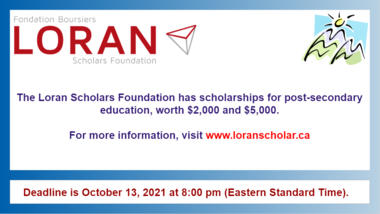 Posted on Oct. 1, 2021
The Loran Scholars Foundation has scholarships for post-secondary education, worth $2,000 and $5,000. For more information, visit www.loranscholar.ca   Deadline is October 13, 2021 at 8:00 pm (Eastern…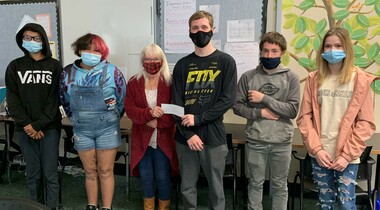 Posted on Oct. 1, 2021
HUGE...HUGE Thank you to Shelly Anderson at Little House of Hope Community Gift Shop for donating $1,000 to our lunch program. We really appreciate how much this helps out our students.
Posted on Sep. 29, 2021
This Friday, at 1 pm, Mrs. Croteau will be hosting a Scavenger Hunt. This exciting hunt has twists and surprises that only VWOS Students can get. Come on out and try your hunting skills!